Success is not an easy process and maintaining it after achieving it is more difficult, it requires years of dedication and efforts. Self discipline and self motivation are two most essential habits that ones should develop in order to make their dream comes true.
Here, we will be talking about such personality who struggled a lot for her career and got her dream goal and the personality is Debra Winger.
Introduction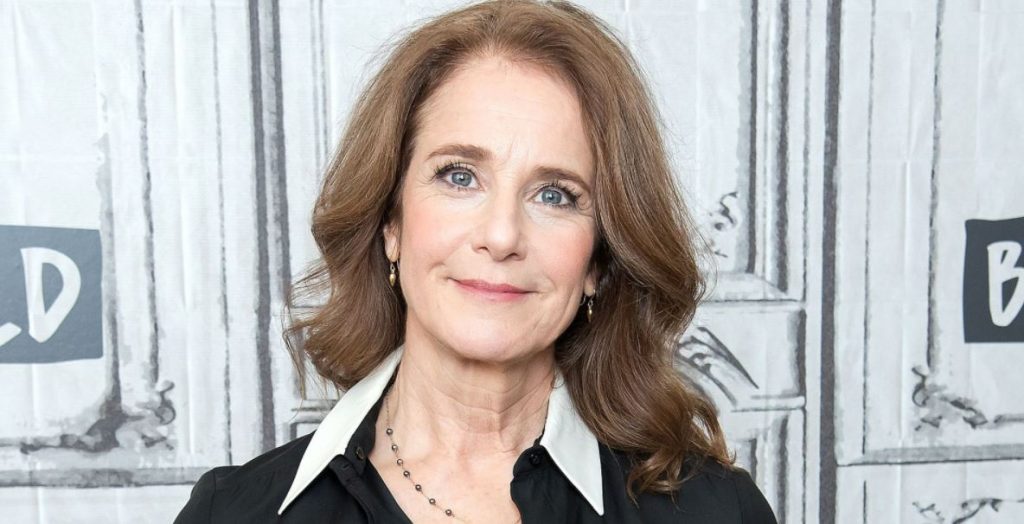 If there's one thing that a person cannot live without in today's time, it would probably be "screens". The reason we all love the screens is simply that our life is portrayed in different forms on the screens. Our fears, our loving hearts, our moments of courage, and our moments of laughter are all vividly portrayed on the screens in the name of films, tv shows, drama, etc. And the reason one gets attached to the emotions, feelings of the films even though one knows that the film is not real is because of the actors and actresses who make the film so lively and realistic. Among such iconic performers of the screen is actress Debra Winger. From being nominated the best actress by "National Society of Film Critics" to receiving "The Lifetime Achievement Award", her journey has always been an inspiration to many people.
Biography
Actress Debora Winger was born on 16th May 1955. Her parents were Robert Winger and Ruth Winger who was meatpacker and office managers by profession. There is very little information about her education and school days. She went to James Monroe High School and attended her college education at California State University. At the age of 18, she was seriously injured in an accident and had been diagnosed with a Cerebral Haemorrhage. Even though the physicians involved in her treatment had claimed that she would be blind and partially paralyzed, after 10 months of treatment she could see and walk. This event gave her the purpose and goal in her life. She chose to be an actress.
Debra Winger is 66 yrs of age now. She has a height of 163 cm or 5 feet 4 inches. Her hair and eye are dark brown.
Career
After the accident, Debora wanted to go to California to start her career as an actress. She started her first debut through her role as "Debbie" in the movie Slumber Party 57 in 1976. Later after appearing in different TV shows, she opted out of the big screen. In 1980, she got her first major role in the movie Urban Cowboy. "Winger" was nominated for "the first promising newcomer in a leading movie role". In the same year, she got a Golden Globe nomination as "Best Supporting Actress" for her role for the movie Urban Cowboy which also led her to receive an Oscar nomination for Best Actress for the movie Officer and Gentleman. Later she was nominated by Oscar for her different roles in different movies. Some of her notable works are "Sissy" in Urban Cowboy, "Paula Pokrifki" in Officer and Gentleman, "Emma Horton" in Terms of Endearment, "Martha Horgan" in A Dangerous Woman. And many other works have helped her in being nominated for different acclaimed titles.
Not only on the big screens, but Winger has also given remarkable performance in the TV series and episodes too. Her role as wonder girl in "Wonder Woman", Jenny in "Run Jenny Run", Dawn Anna in Dawn Anna. She made her debut as a producer in 2001 in the movie "Bib Bad Love". Her recent works are "Patriot" and the Netflix series "The Ranch".
Relationship
Debra winger had three years relationship with Andrew Rubin which ended in 1980. Later She dated the Governor of Nebraska Bob Kerrey. She was married to Timothy Hutton in 1986. They had a son together Noah Hutton. They got divorced later. She married Arliss Howard in 1996. They had a son Gideon Babe Ruth Howard in 1997.
Net Worth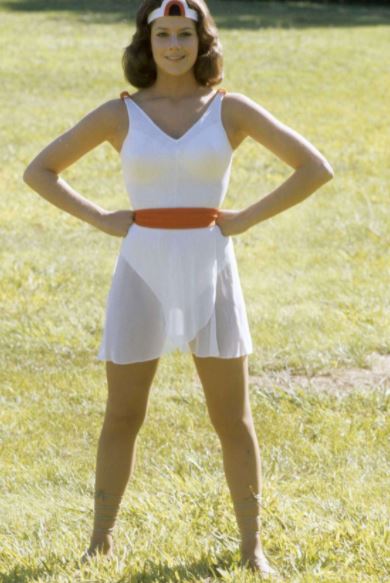 Debra Winger is one of the most popular and prestigious actress of Hollywood. She has earned millions from her popular movies and also from her awards and royalties.
As cited in the site celebritynetworth.com Debra winger is said to have a net worth of more than $ 8 million.
Facts
Debra becomes temporarily blind during her first stint as an actress.
She provided the voice on the movie ET.
Debra's back injury ruled her out from various projects.
Debra winger is said to have a net worth of more than $ 8 million.